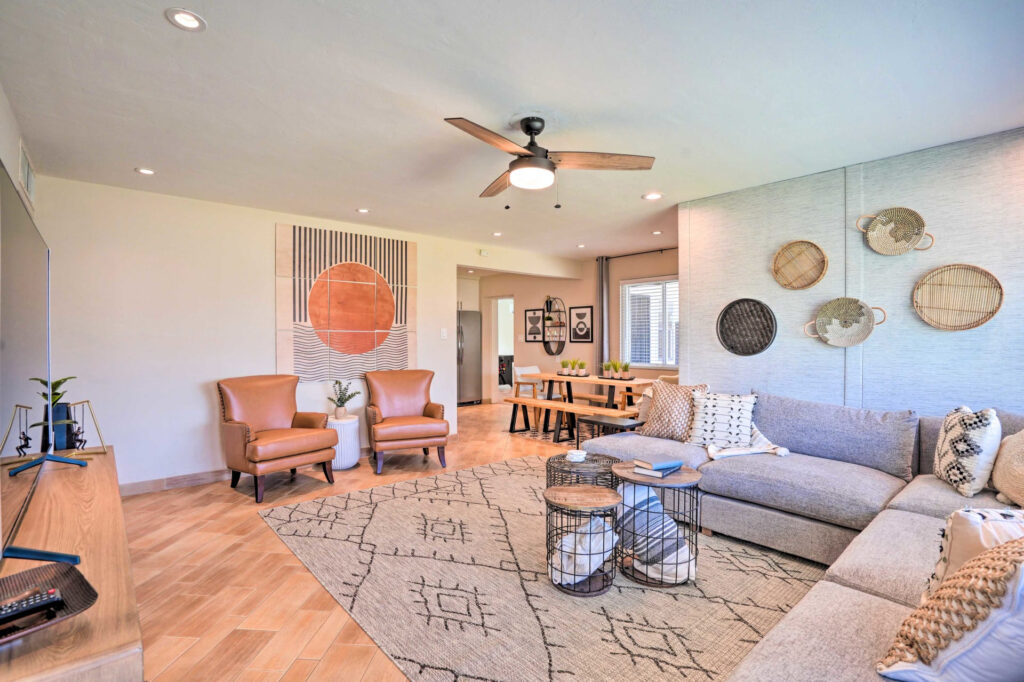 Imagine…
Walking into your home at the end of the
day, taking a deep breath, and smiling. You LOVE your
home. This is what I want each of my clients to feel.
Dream…
About coming home, about crawling into
your crisp, white hotel sheets at the end of the day.
The gentle light that creeps through the sheers at the
window.
and Believe…
That you can live in your very own dream
home and let me help you get there, on time, in
YOUR budget, and in love with your space.