Imagine, Dream and Believe is an all encompassing Design Firm.
---
Custom Window Treatments:
Sewing is a lost art and I am so grateful my mom taught me this trade as a young girl. I personally make 90% of my window treatments and cornices, bedding, and pillows. Let me choose a selection of custom fabric to make your home yours and yours alone!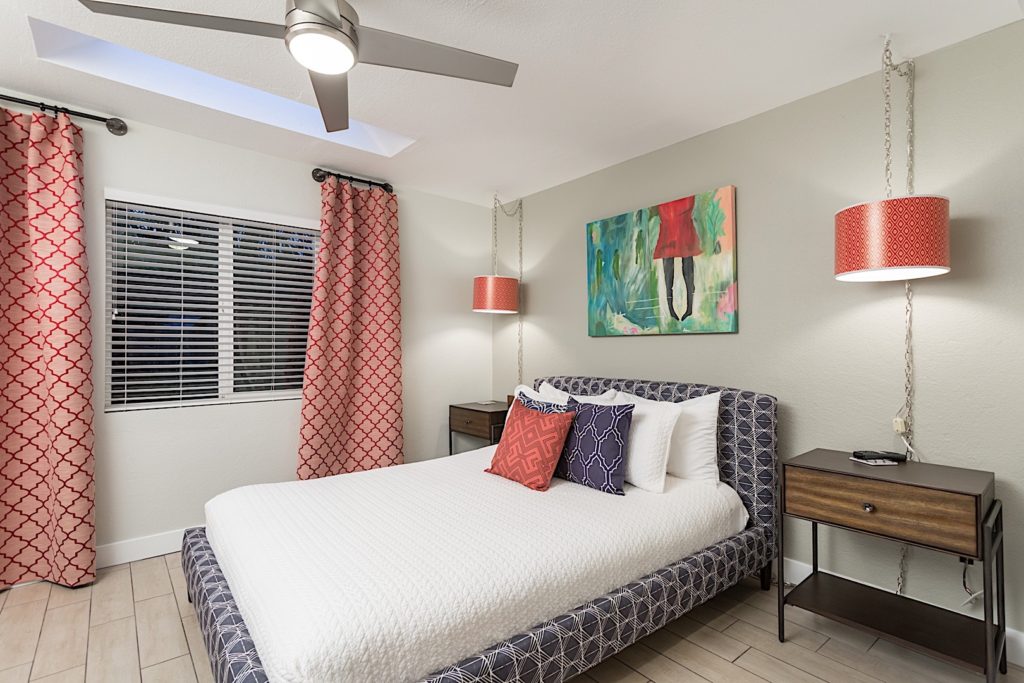 Shades and Shutters by Skandia Window Fashions
Furniture direct from Manufacturers to save you 15-75% off Retail:
I have established dozens of account's with wholesale furniture, art, lighting, and accessory manufacturer's to bring you big savings. Don't buy retail when you can not only get better pricing, but my expertise in space planning and color!
Rugs and Accessories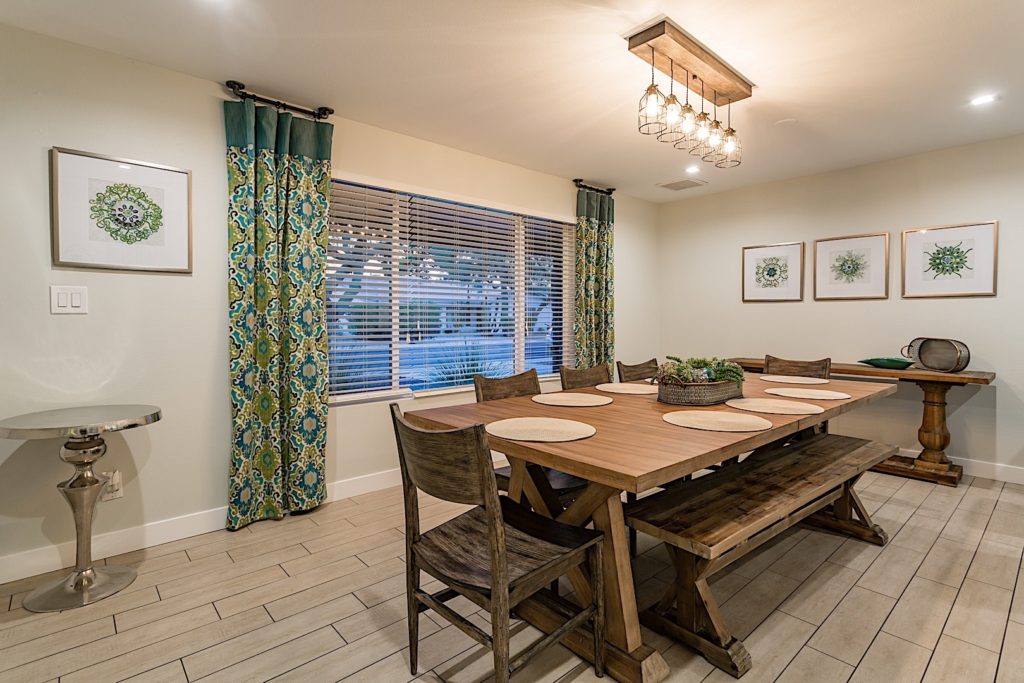 Maggie also hand crafts many specialty custom wall finishes For Example:
Faux Reclaimed Wood Walls
Faux Brick Walls
Faux Rain Finished Walls
20 years experience as an Artist and 16 years experience with Decorative Paint Techniques. I have unique and creative finishes that aren't seen anywhere else. Let me make your home to 1 in a million!